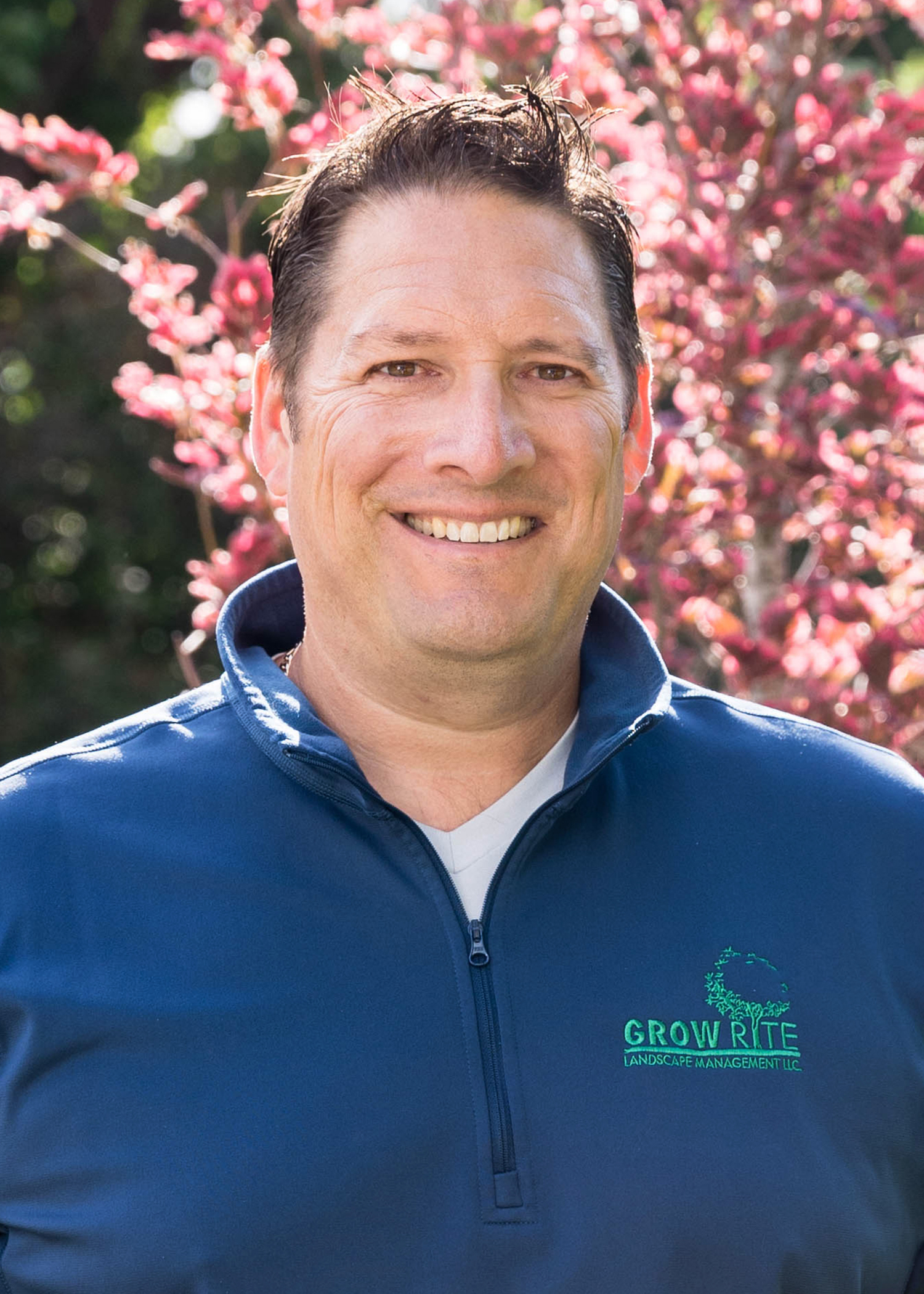 In January of 1997, Dan Thiele founded Grow Rite Landscape. With an education in business and an extensive background in the landscape industry, Dan decided to start his own landscape company.
Dan believed his company would "Grow Rite" by building on sound standards and ethical practices, and he was right. As Grow Rite Landscape's reputation grew, so did the company.
Grow Rite Landscape now employees over 40 valued associates with an average tenure of 16.8 years. We have one central location that houses all phases of the business.
With Dan's philosophy of controlled and organized growth, Grow Rite Landscape has been continually expanding while keeping a constant level of quality and customer satisfaction.
For over 25 years we've been a one stop shop for professional lawn and landscape solutions.